Welcome to the Federation for Community Development Learning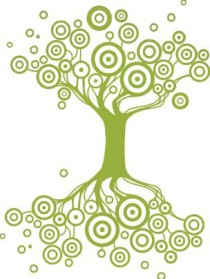 Welcome to our new website

FCDL is the UK wide membership networking organisation that supports community development through advancing and promoting good quality Community Development learning and practice at local, regional and national levels. FCDL works to provide a network to support the development, evaluation and dissemination of good quality Community Development learning, training and qualification opportunities.
Events
FCDL Day Conference & AGM: Community Development Action and Learning: strategies for now and the future
Wednesday 4 December 2013, Sheffield
Find out more about this recent event, and download our new Annual Report.
Supporting Community Action – Lessons from Australia and the UK
Wednesday 25 September 2013, Birmingham
Conference report now available from this partnership event held by FCDL, The International Association for Community Development (IACD) and the Third Sector Research Centre (TSRC).

Current Projects
Find out about our current projects, as well as the projects we've contributed to in the past.